Temporary Orders
Helping Clients Reclaim Their Lives
Temporary Orders Attorneys in Huntley, IL
Assisting Clients With Temporary Orders in McHenry, Kane, & Lake Counties
During the pendency of the case, the court may enter temporary orders addressing a variety of matters including parenting time, decision making for the children, child support, maintenance, and possession of the residence. These orders will remain in force until modified or a final judgment is entered. However, often times these orders become the basis for final orders thereby requiring careful attention to both substance and detail.
Why Work With Us?
Creative Solutions, Strategic Approach

25 Years of Legal Experience

Client-Centered Representation

Free Consultations

Strategic Approach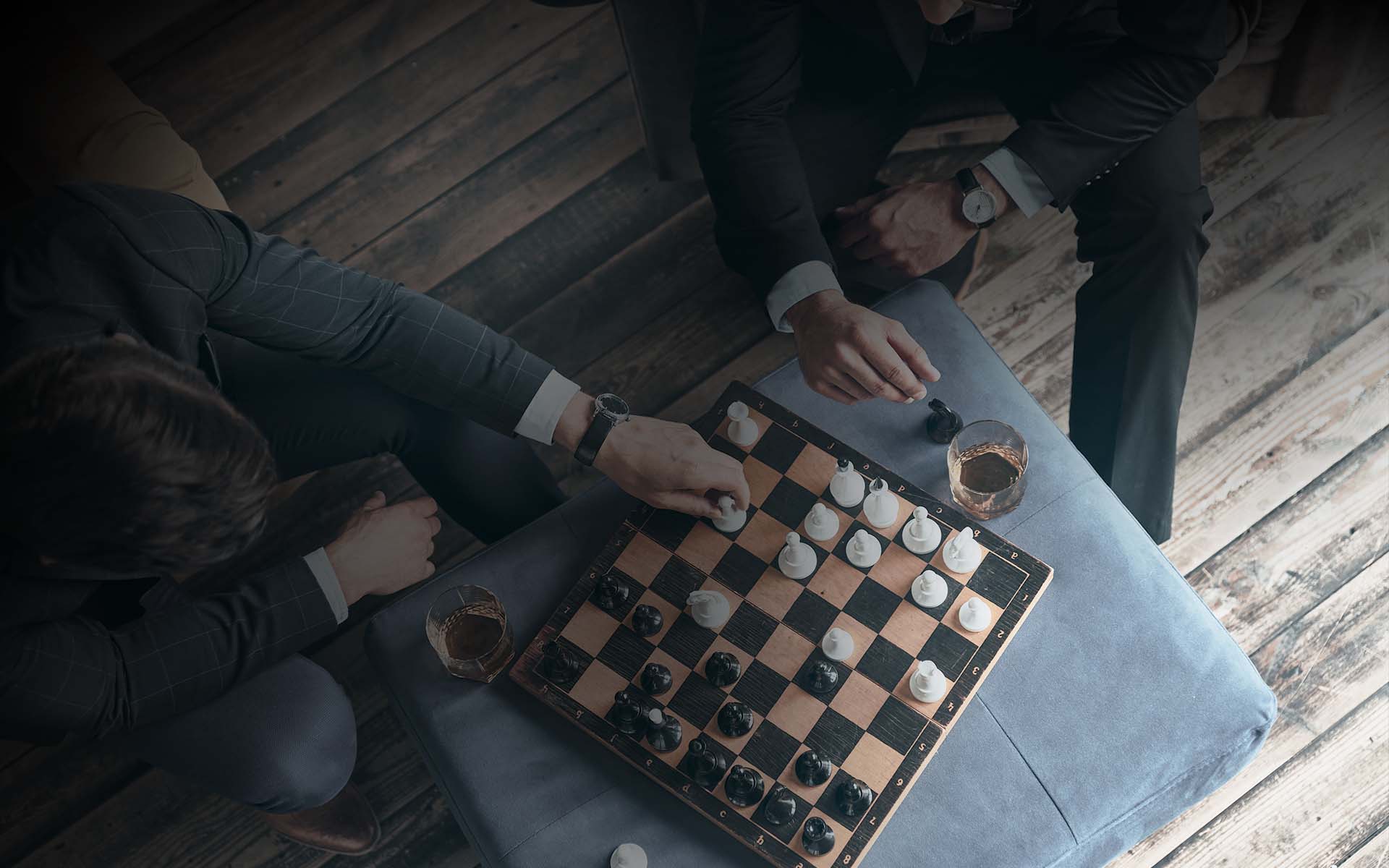 Former Clients Share Their
Experiences with Our Firm
"Great service!"

- Ray

"Lawyer That Knows How To Win"

- Hal

"Brody Brandner is a great firm"

- Raymond A.

"No matter how big or small, Mr. Brody has always given his full attention to the matters, always concentrating on my child's best interests in mind, above all."

- Michael S.

"Steve's commitment to his clients is top-notch."

- Kevin S.
Let Us Help You
Move Forward
Call

815-374-7783

or fill out the form to get started.