Mediation
Helping Clients Reclaim Their Lives
Mediation in Huntley, IL
Mediation is an alternative dispute resolution process. This process can be extremely effective for resolving all matters in a divorce, including child custody, child support, property division, spousal support, and other matters. Rather than taking these issues to court, the parties involved can come to a fair resolution through a more cooperative method.
Court-Ordered Mediation
The parties involved in a dispute regarding child custody are required to participate in mediation prior to taking the matter to court. Mediation is generally conducted by an independent person approved by the court, who is tasked with assisting the parties to attempt to resolve disputes regarding children. If the mediation is successful, an order in accordance with the agreement will be drafted and entered by the court.
However, if the mediation is unsuccessful, the parties may proceed to litigate. Any agreement made through mediation is entirely voluntary. The cost of mediation may be paid by one or both of the parties pursuant to an agreement or by court order. Should the mediation process fail to bring about an agreement between the two parties, the case can proceed to court.
Voluntary Mediation
Some people voluntarily choose mediation to resolve the issues of a divorce. An agreement reached through mediation can be beneficial for both parties, as it was negotiated between them, rather than being imposed by the court. The court does not have the time to understand the nuances of a relationship, which can mean that your agreement doesn't satisfy the unique issues in your particular matter. In addition, the court appreciates those who voluntarily come to an agreement outside of court.
Mediation Lawyer Serving McHenry, Kane, and the Surrounding Counties
A mediator has the task to bring two parties to a mutual agreement. The mediator is unbiased and once the issues are resolved, the agreement is delivered to the court, and then issued as a legal order.
At Brody Brandner, Ltd., we offer mediation services and have developed the skills that can bring two parties together, reach an agreement, and avoid the anxiety, stress, and cost of litigating these critical matters.
Call (815) 374-7783 today for a free case consultation.
Why Work With Us?
Creative Solutions, Strategic Approach

25 Years of Legal Experience

Client-Centered Representation

Free Consultations

Strategic Approach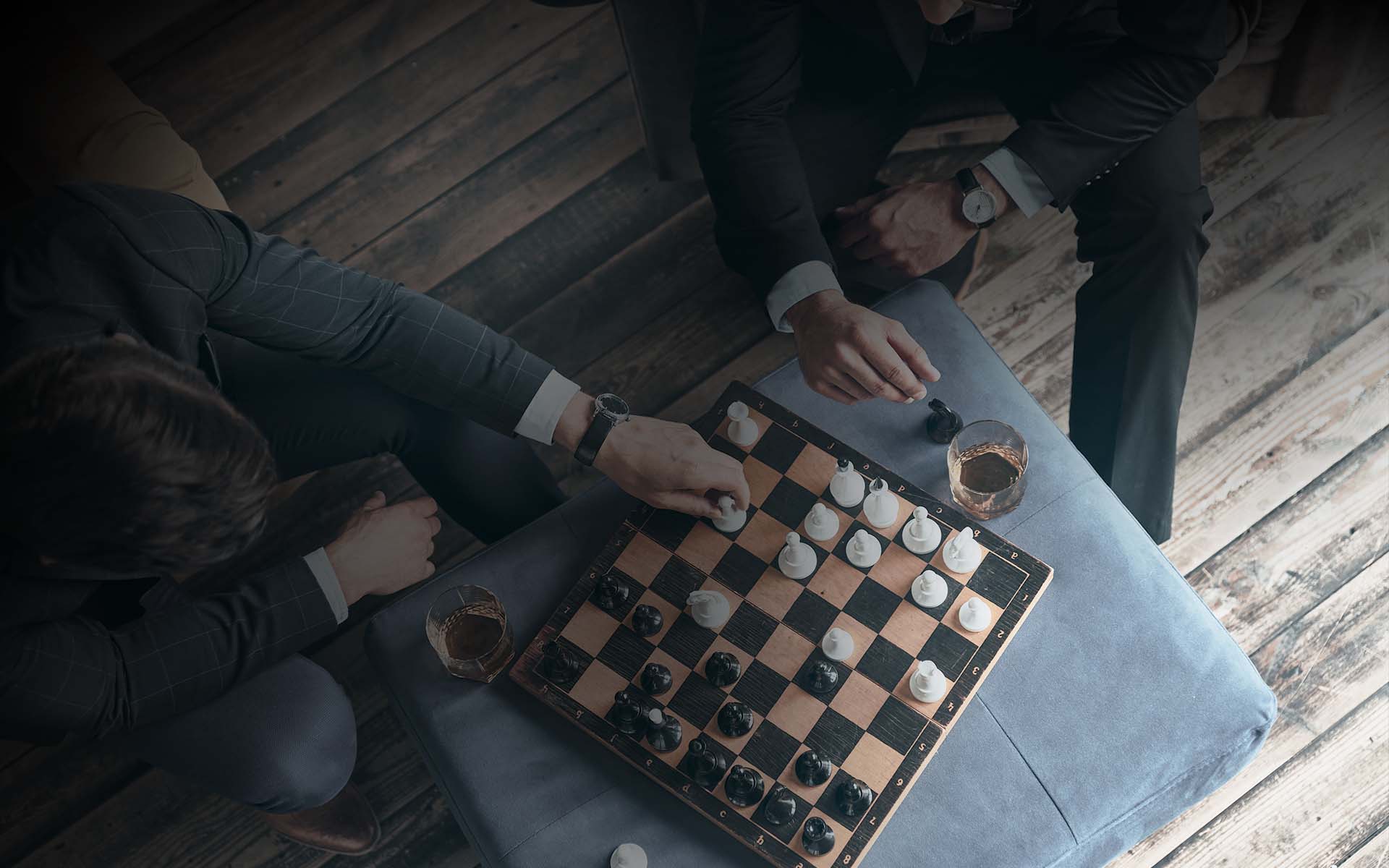 Former Clients Share Their
Experiences with Our Firm
"Great service!"

- Ray

"Lawyer That Knows How To Win"

- Hal

"Brody Brandner is a great firm"

- Raymond A.

"No matter how big or small, Mr. Brody has always given his full attention to the matters, always concentrating on my child's best interests in mind, above all."

- Michael S.

"Steve's commitment to his clients is top-notch."

- Kevin S.
Let Us Help You
Move Forward
Call

815-374-7783

or fill out the form to get started.