Child Support
Helping Clients Reclaim Their Lives
Huntley Child Support Lawyers
Helping Clients With Child Support Matters in McHenry, Kane, & Lake Counties
Both parents have a duty to support their children. The amount of child support paid by one party to the other is determined by the respective incomes of each of the parties and the amount of parenting time allocated to each of them.
Child Support Guidelines in Illinois
The legislature directed the Illinois Department of Healthcare and Family Services to adopt rules establishing child support guidelines. Determining the amount a parent must pay in child support requires evaluating every facet of the child's upbringing, along with the time each parent cares for the child (or children) and the gross income of each parent. The parent who cares for a child less than fifty percent of the time is typically required to provide child support to the other parent.
Experience Matters
At Brody Brandner, Ltd., our child support attorney brings a financial background to this process, which can be extremely valuable in fairly resolving child support matters. Our child support attorney has 25 years serving as a divorce lawyer and representing people throughout McHenry, Kane, and the surrounding counties with skill, dedication, and experience.
Child Support Enforcement
It is not uncommon for a parent to miss child support payments. This often leads to financial stress for the custodial parent, who relies on these payments to help cover the cost of raising a child. In our state, the Child Support Enforcement Division of the Attorney General's Office works with other agencies to ensure parents receive the child support ordered by the court. Various actions can be taken to achieve resolution, which could include garnishing wages, placing liens on personal property, and imposing penalties that may include professional license suspension.
The enforcement actions can continue for as long as necessary. Our firm can take action for you to resolve any child support matter, including decreasing or increasing the amount, pursuing unpaid child support, or negotiating the amount to be paid with the other party's attorney. We are experienced negotiators who know when to apply pressure and when to ease off, all with the goal of achieving a positive result.
In child support matters, the court may make provisions for health insurance, uncovered health care costs, educational expenses, and other activities. Child support generally terminates with respect to each child when the child reaches 18 and graduates from high school, but not later than the child's 19th birthday.
Get the Legal Help You Need
Call Brody Brandner, Ltd., today at (815) 374-7783 for a free case consultation on any legal matter related to child support.
Why Work With Us?
Creative Solutions, Strategic Approach

25 Years of Legal Experience

Client-Centered Representation

Free Consultations

Strategic Approach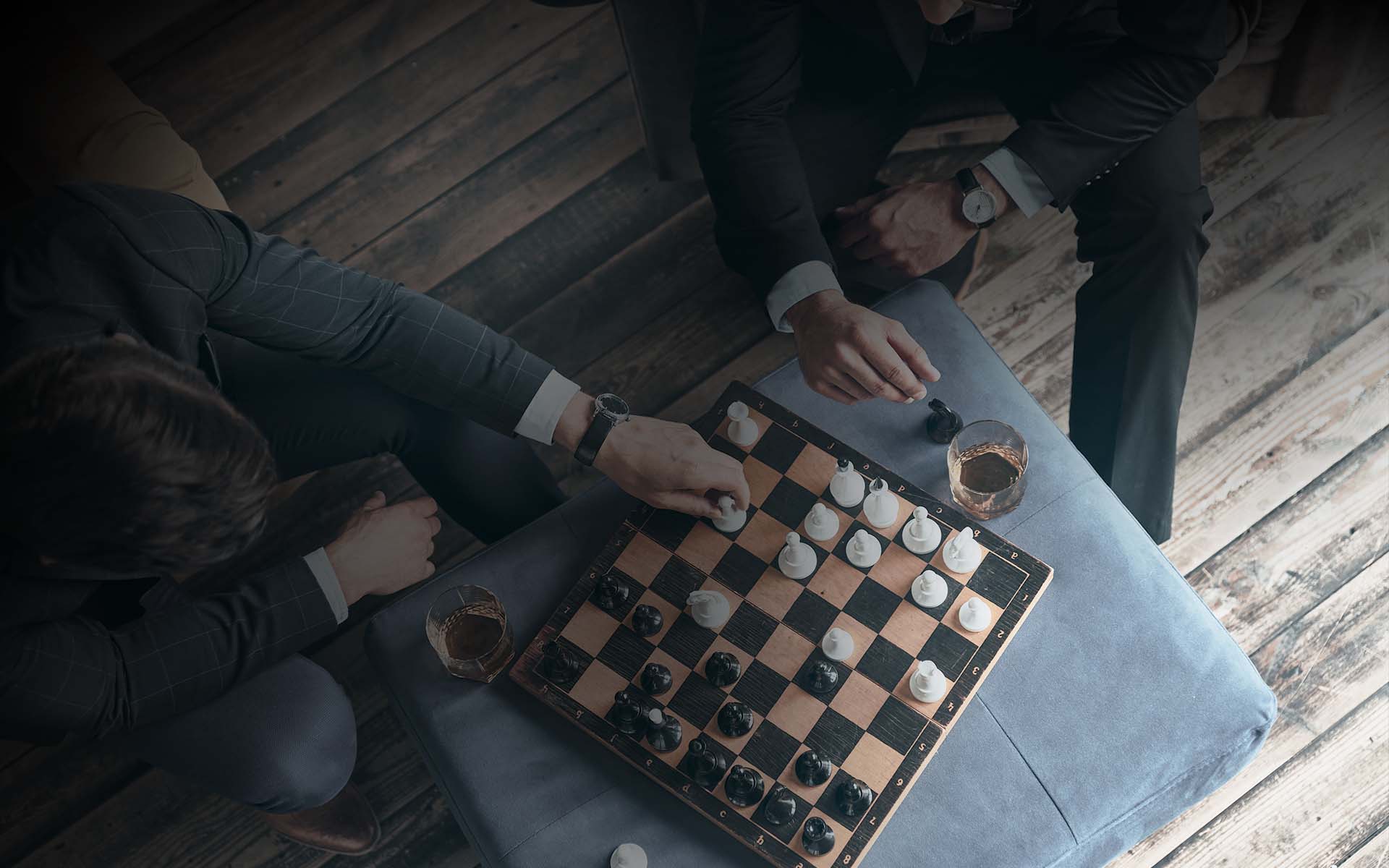 Former Clients Share Their
Experiences with Our Firm
"Great service!"

- Ray

"Lawyer That Knows How To Win"

- Hal

"Brody Brandner is a great firm"

- Raymond A.

"No matter how big or small, Mr. Brody has always given his full attention to the matters, always concentrating on my child's best interests in mind, above all."

- Michael S.

"Steve's commitment to his clients is top-notch."

- Kevin S.
Let Us Help You
Move Forward
Call

815-374-7783

or fill out the form to get started.