Chapter 7 Vs Chapter 13
Helping Clients Reclaim Their Lives
Should I File Chapter 7 or Chapter 13?
Helping Clients Determine Which Form Of Bankruptcy Works Best For Them in McHenry, Kane, & Lake Counties
Chapter 7 is the preferred form of bankruptcy because it eliminates debts. There are no payment plans or future obligations unless the individual chooses. However, an individual must qualify to file a chapter 7 Bankruptcy through means testing. The Bankruptcy "means test" determines whether you qualify based upon your income and household size. The formula is designed to prevent high income Debtors from filing for Chapter 7 Bankruptcy. High income Debtors who fail the means test may use Chapter 13 Bankruptcy to repay a portion of their debts. You don't have to be penniless to qualify for Chapter 7. Most individuals are able to qualify and receive a Chapter 7 discharge.
Chapter 13 is often used to stop a foreclosure and create a payment plan to catch up the past due amounts. Similarly, it can be used to stop repossession of an automobile. Debtors who may not be eligible for Chapter 7 relief are often able to obtain the relief they need through a Chapter 13. Regardless of the reason that Chapter 13 is chosen, the Debtors are provided an orderly payment plan, relief from creditor harassment, and may only have to pay a fraction of their debts.
Certain debts are not dischargeable in a Chapter 7 but are dischargeable in a Chapter 13. For example, a Chapter 13 Debtor may only have to pay a small portion of a property settlement or judgment from a divorce but would not be allowed any relief from that debt in a Chapter 7.
Some debts must be paid in full regardless of which chapter the Debtor chooses. These debts include child support, maintenance/alimony and most taxes. However, a Chapter 13 Bankruptcy can assist in creating an affordable payment plan and provide relief from creditor harassment.
Call (815) 374-7783 today to speak with us. We offer a free case consultation and invite you to speak with us about your case.
Why Work With Us?
Creative Solutions, Strategic Approach

25 Years of Legal Experience

Client-Centered Representation

Free Consultations

Strategic Approach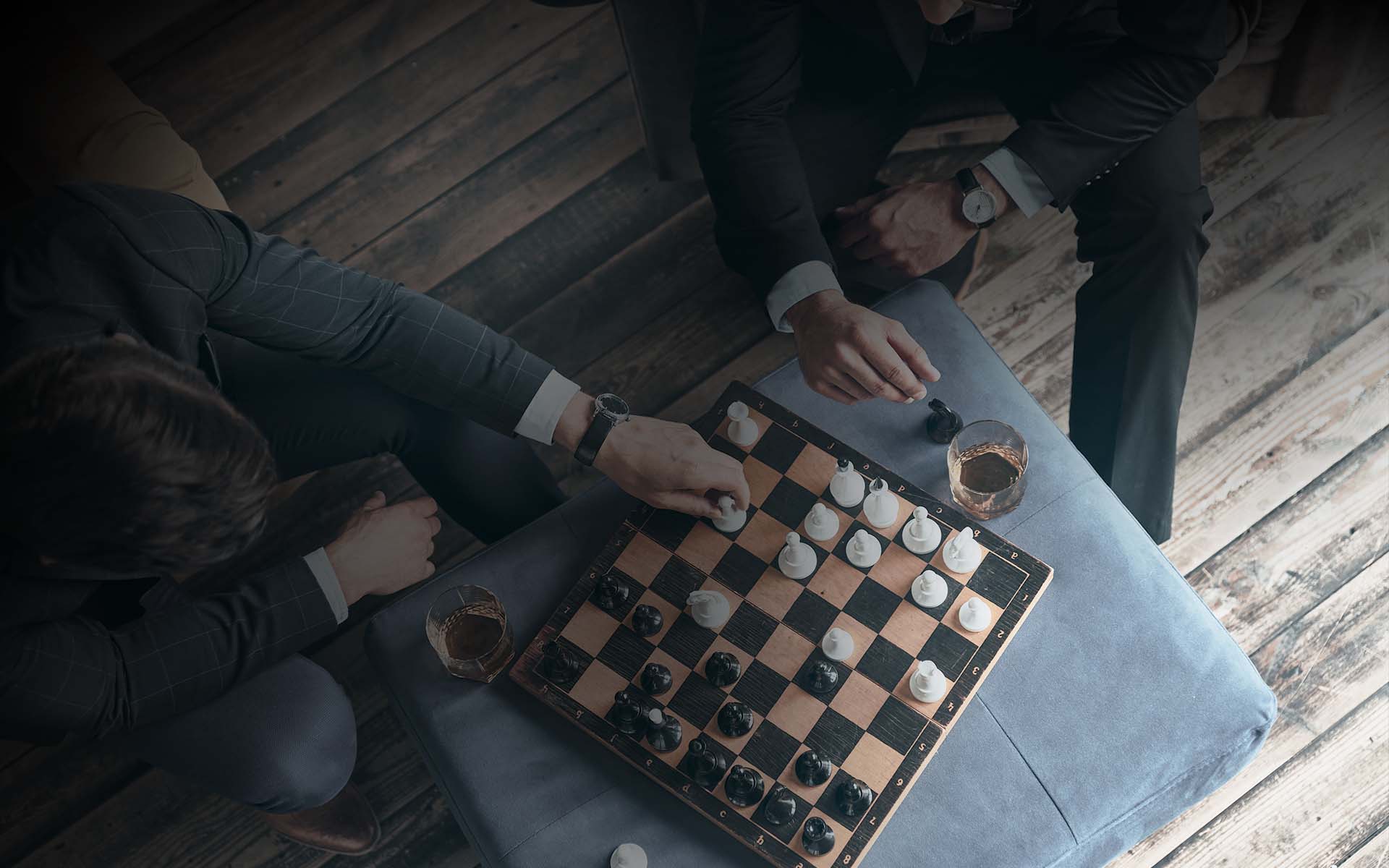 Former Clients Share Their
Experiences with Our Firm
"Great service!"

- Ray

"Lawyer That Knows How To Win"

- Hal

"Brody Brandner is a great firm"

- Raymond A.

"No matter how big or small, Mr. Brody has always given his full attention to the matters, always concentrating on my child's best interests in mind, above all."

- Michael S.

"Steve's commitment to his clients is top-notch."

- Kevin S.
Let Us Help You
Move Forward
Call

815-374-7783

or fill out the form to get started.