Family Law
Helping Clients Reclaim Their Lives
Huntley Family Law Attorney
Assisting in Family Law Matters Throughout McHenry, Kane, & Lake Counties
Family law covers some of the most personal legal matters affecting a parent, a married couple, or the legal issues related to custody and visitation, child support, and spousal support. When these matters must be resolved, you need the support of an experienced, talented family law attorney who can take on the legal challenge with confidence and exceptional legal skills.
At Brody Brandner, Ltd., we have 25 years of experience representing people in divorce, custody, child support, and visitation issues, as well as paternity, adoption, and mediation. Contact us today at (815) 374-7783 to learn how our family lawyers in Huntley can help.
What are the Benefits of Hiring a Family Lawyer?
Hiring a family lawyer can provide numerous benefits, particularly when dealing with legal matters that involve family dynamics. Some of the key advantages of hiring a family lawyer include:
Legal Expertise: They specialize in family law and have in-depth knowledge of relevant statutes, regulations, and case precedents. Their expertise can help you navigate complex legal processes and ensure that your rights are protected.
Legal Documentation and Paperwork: Family-related legal matters often involve extensive paperwork and documentation. They can handle the preparation, filing, and organization of all necessary documents, assuring that everything is done correctly and on time.
Alternative Dispute Resolution: They may explore alternatives to courtroom litigation, such as mediation, to help resolve conflicts more amicably.
Child Custody and Support Matters: When dealing with child custody and support matters, they can help protect the best interests of the child and advocate for fair and just outcomes.
Division of Assets: In matters of divorce or separation, they can help in the equitable division of assets and property, helping to ensure that your financial interests are protected.
Protection from Abuse: They can help you pursue protective orders and legal actions to ensure your safety if you are facing domestic violence or abuse.
Legal Representation in Court: If your case does go to court, having a family attorney by your side provides skilled representation, which will help improve the chances of obtaining a more favorable outcome.
Emotional Support: Dealing with family legal issues can be emotionally draining. They can offer support, empathy, and a level-headed approach during this challenging time.
Avoiding Costly Mistakes: Family law matters are often complex, and making mistakes can have long-lasting consequences. They can help minimize the risk of errors that could potentially harm your case.
Overall, hiring a family law attorney can provide you with professional guidance, peace of mind, and increased chances of resolving family-related issues.
Family Law Matters We Handle
Your future is likely to be dramatically affected by the outcome of a family law matter. Whether you are filing for divorce or have concerns regarding your children, when working with our family law attorneys, we create a strategy built around your personal desires for the outcome. Our family lawyers in Huntley are committed to pursuing the outcome you envision, and we are proud to be considered one of the most accomplished family law firms in the region.
At Brody Brandner, Ltd., we represent individuals in all the following family law matters:
Contact Our Family Lawyers in Huntley Today
The skills, experience, and knowledge of your family law attorney will impact how your case is resolved. With 25 years of experience in divorce and a breadth of knowledge regarding case law and the local jurisdictions, we take on every case with professionalism and skill. Our founder has a background as a certified public accountant. His financial knowledge has proven to be of significant value in resolving the financial issues surrounding divorce, spousal support, child support, and property division.
Contact Brody Brandner, Ltd., today to get started with our Huntley family law attorney.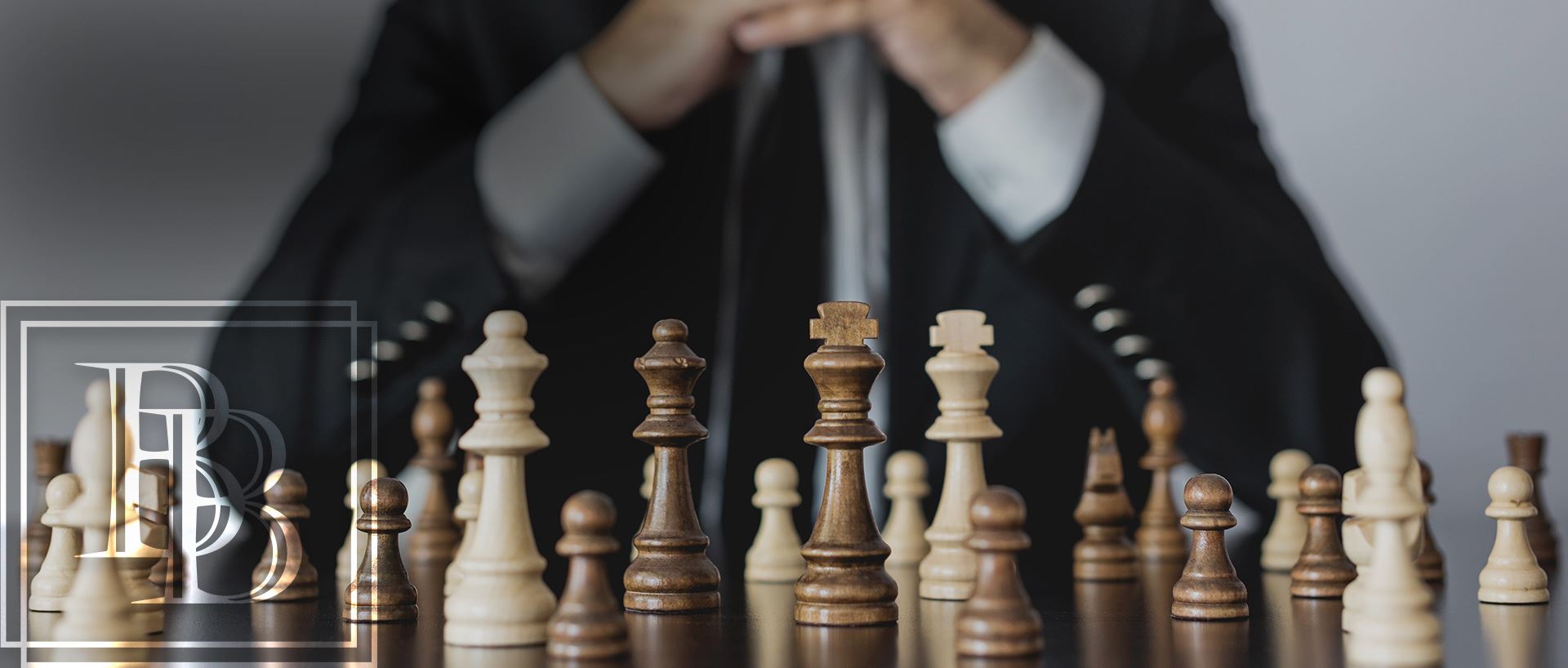 Why Work With Us?
Creative Solutions, Strategic Approach
25 Years of Legal Experience

Client-Centered Representation

Free Consultations

Strategic Approach
Meet Our Attorneys
We're Always One Step Ahead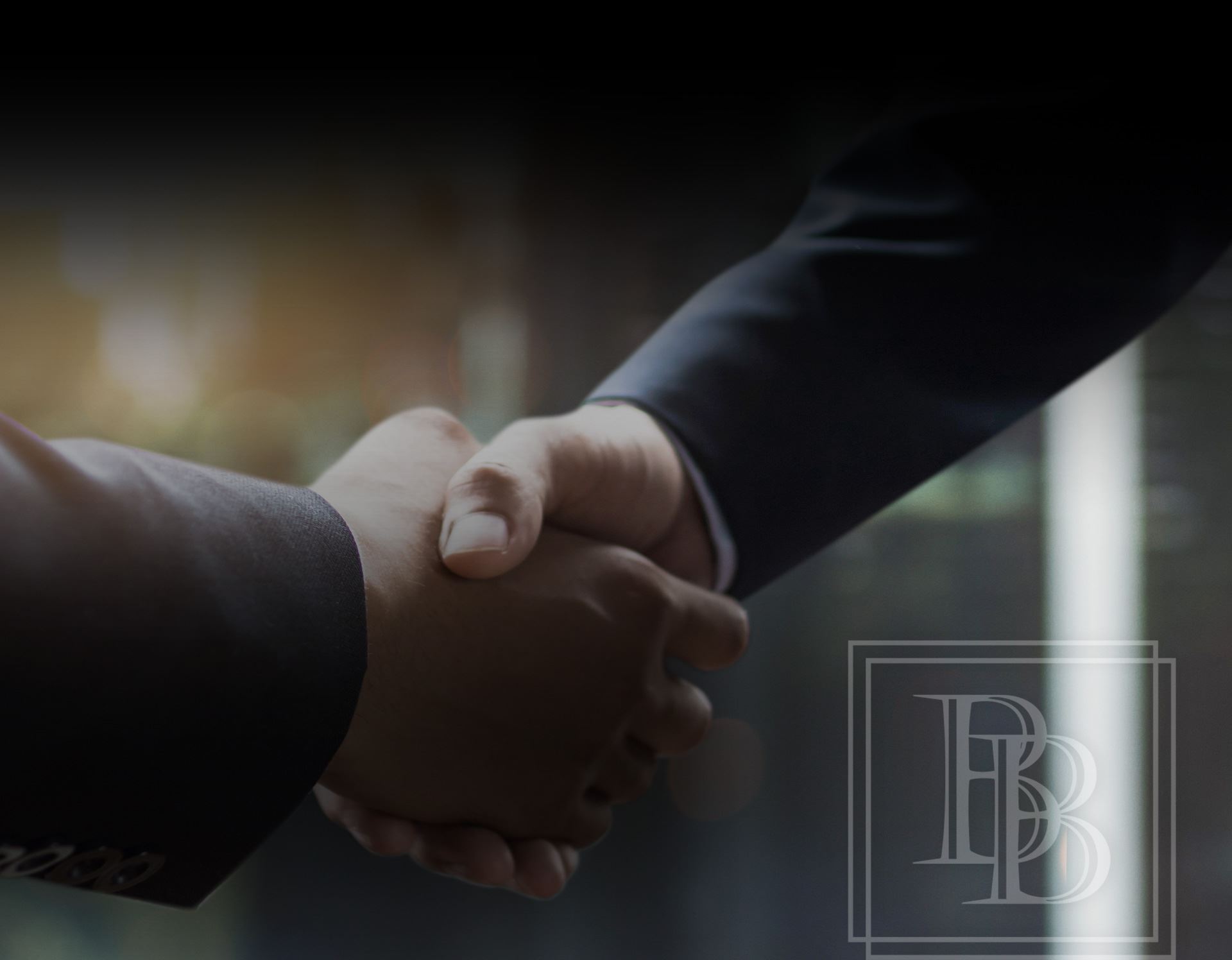 Former Clients Share Their
Experiences with Our Firm
"Great service!"

- Ray

"Lawyer That Knows How To Win"

- Hal

"Brody Brandner is a great firm"

- Raymond A.

"No matter how big or small, Mr. Brody has always given his full attention to the matters, always concentrating on my child's best interests in mind, above all."

- Michael S.

"Steve's commitment to his clients is top-notch."

- Kevin S.
Let Us Help You
Move Forward
Call

815-374-7783

or fill out the form to get started.