Divorce
Helping Clients Reclaim Their Lives
Huntley Divorce Lawyers
Skilled & Trusted Divorce Attorneys Providing Legal Assistance in McHenry, Kane, & Lake Counties
Divorce is formally known as "dissolution of marriage" and is the legal action to terminate a marriage. The process is started by one party filing a Petition for Dissolution of Marriage and concludes with the entry of a Judgment for Dissolution of Marriage. If you are considering ending your marriage, it is imperative that you have the support of an experienced divorce attorney.
At Brody Brandner, Ltd., we have 25 years of experience in divorce. Our founder brings a financial background as an accountant to the process, a significant advantage, particularly in high-net worth cases or when it is suspected that one party may be hiding assets. We employ advanced investigation methods in these cases.
---
Contact our team online or by calling (815) 374-7783 and schedule a consultation with one of our Huntley divorce lawyers today!
---
Types of Divorce: Your Options
Divorces are as unique as the two partners. In some cases, the spouses are generally amicable, and can sort through the process, either on their own or with professional assistance. In others, there is little hope that the two partners will come to an agreement.
Uncontested Divorce: This type of divorce is when two former partners can come to an agreement without taking the divorce to court. This may be achieved through their own discussions, or by engaging in mediation or collaborative law. Once the matters between the two parties are resolved, an attorney is retained to review the agreement and measure it against Illinois law before the agreement is prepared for submission to the court. At a final court hearing, the marriage is dissolved, and the mutually decided agreement is issued as a court order.
Contested Divorce:

When a marriage breakup is more contentious, it may be impossible to resolve the issues without litigation. The opposing attorneys attempt to come to an agreement with the two spouses. When this does not lead to resolution, the case will proceed to trial. In a divorce trial, witnesses will testify, evidence will be presented, and the attorneys for each side present arguments. The judge will come to a decision once the trial is concluded.
Divorce Judgments in Illinois
A divorce judgment may be based upon an agreement of the parties made in mediation, by negotiations through their attorneys, or by the court after a divorce trial. A judgment includes provisions for maintenance, children, property, debts, taxes, attorney's fees, and other issues pertinent to the marriage.
The Court Process and Grounds for Divorce in Huntley
At trial, the court must first determine if there are grounds for a divorce. Currently, Illinois only recognizes irreconcilable differences as grounds. This is sometimes referred to as "No Fault Divorce." Specifically, the court must find that irreconcilable differences have caused the irretrievable breakdown of the marriage, and efforts at reconciliation have failed or that future attempts at reconciliation would be impracticable and not in the best interests of the family.
It is presumed that the grounds of irreconcilable differences have been met if the parties have lived separate and apart for a continuous period for six months or longer. Living separate and apart does not require separate households, it merely requires the two former partners are living separate lifestyles. The grounds do not affect any of the remaining issues such as maintenance alimony, child custody, child support, and the fair division of property and debts.
---
Contact our Huntley divorce lawyer from Brody Brandner, Ltd. today at (815) 374-7783 for a free case consultation.
---
Why Work With Us?
Creative Solutions, Strategic Approach

25 Years of Legal Experience

Client-Centered Representation

Free Consultations

Strategic Approach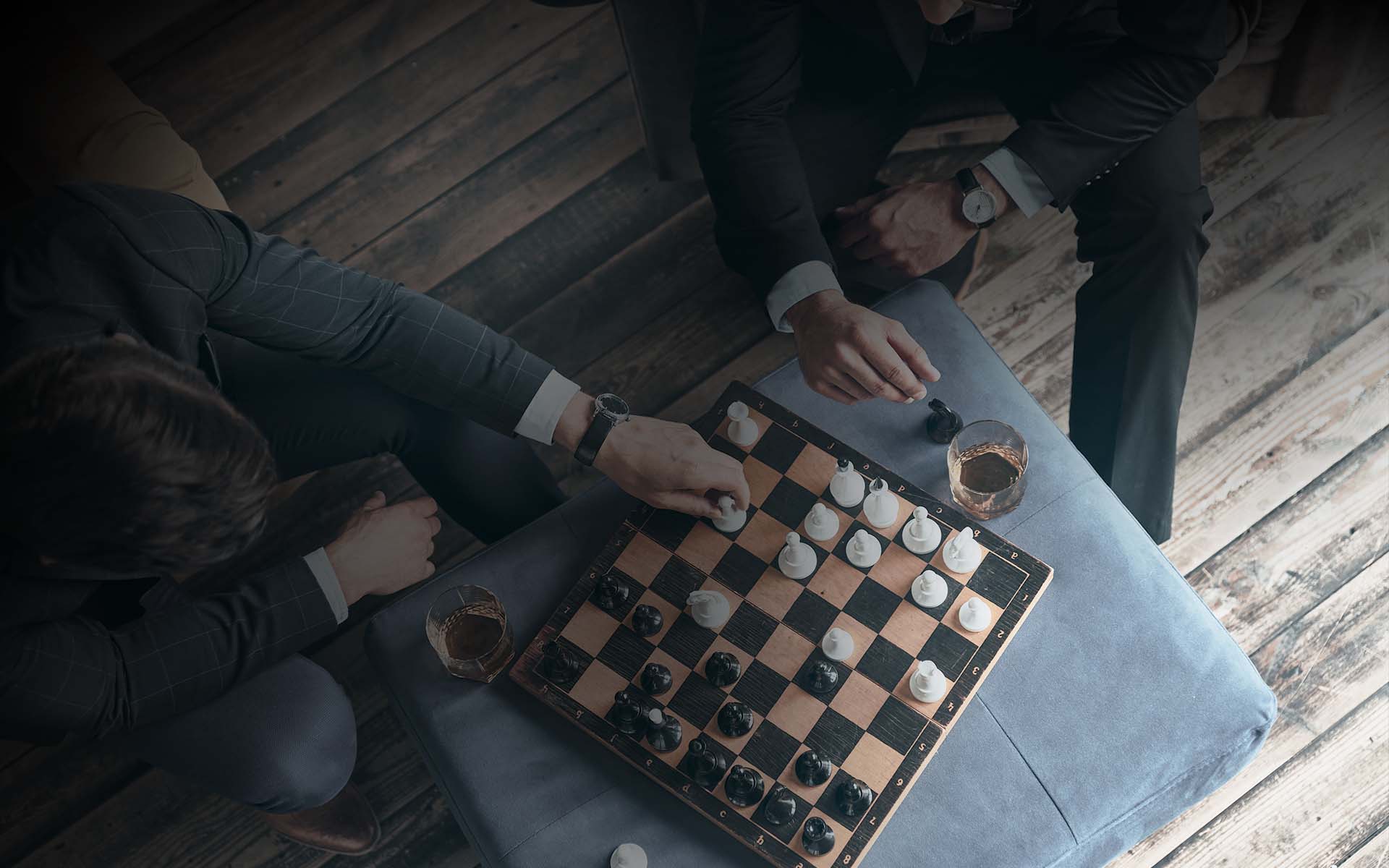 Former Clients Share Their
Experiences with Our Firm
"Great service!"

- Ray

"Lawyer That Knows How To Win"

- Hal

"Brody Brandner is a great firm"

- Raymond A.

"No matter how big or small, Mr. Brody has always given his full attention to the matters, always concentrating on my child's best interests in mind, above all."

- Michael S.

"Steve's commitment to his clients is top-notch."

- Kevin S.
Let Us Help You
Move Forward
Call

815-374-7783

or fill out the form to get started.