Adoption
Helping Clients Reclaim Their Lives
Adoption Attorneys in Huntley
Guiding Clients Through the Adoption Process in McHenry, Kane, & Lake Counties
Adopting a child can be one of the most rewarding of all family law matters, but there are several different types of adoption and each type comes with its own legal challenges. At Brody Brandner, Ltd., we represent people who seek to adopt a child, whether as a relative or to bring a child into a loving home.
Types of Adoptions in Illinois
Related Party Adoption: The most common adoption is a related party adoption. In these matters, the adoptive parents are related to the parent. The adoptive parents may be a brother, sister, grandparent, or older sibling. This may be necessary if the parents have abandoned a child, are incarcerated, are extremely ill, have passed away, or for whatever reason are unable to care for a child.
Stepparent Adoptions: In cases in which a natural parent is no longer involved in the child's upbringing and care, the parent caring for the child, along with his or her new spouse, may choose to adopt the child as their own, with the natural parent giving up his or her parental rights.
Domestic Waiting Adoption: This type of adoption can be accomplished through the DCFS (Department of Children and Family Services) or through a private agency. It is also called a "Special Needs Adoption." These adoptions involve children in the various foster care systems in the state and beyond.
Agency Adoptions: For some adoptive parents, a potential birth parent has been found who is considering putting an infant up for adoption. Working with the agency, a baby can be legally adopted to become a legal member of your family.
Adoption in McHenry, Kane, and the Surrounding Counties
An adoption in Illinois requires several actions. Once the child you want to bring into your family is identified, whether a relative, a child currently in foster care, or an infant yet to be born, the process can be initiated. The need for experienced legal help cannot be overstated, as every detail of the adoption must be carefully drafted to avoid future problems.
An adoption establishes you as the child's legal parent and grants you with all the rights and responsibilities of a parent. Adoption is permanent but can only be achieved when the natural parents have voluntarily given up their parental rights, or the court has terminated those rights, which can occur in certain situations.
Contact Us for Legal Representation During Your Adoption
At Brody Brandner, Ltd., we have extensive experience in the adoption process. Our adoption lawyer is dedicated to helping children find loving homes and helping families who have cared for a relative's child become their legal parents.
Call (815) 374-7783 today for a free consultation.
Why Work With Us?
Creative Solutions, Strategic Approach

25 Years of Legal Experience

Client-Centered Representation

Free Consultations

Strategic Approach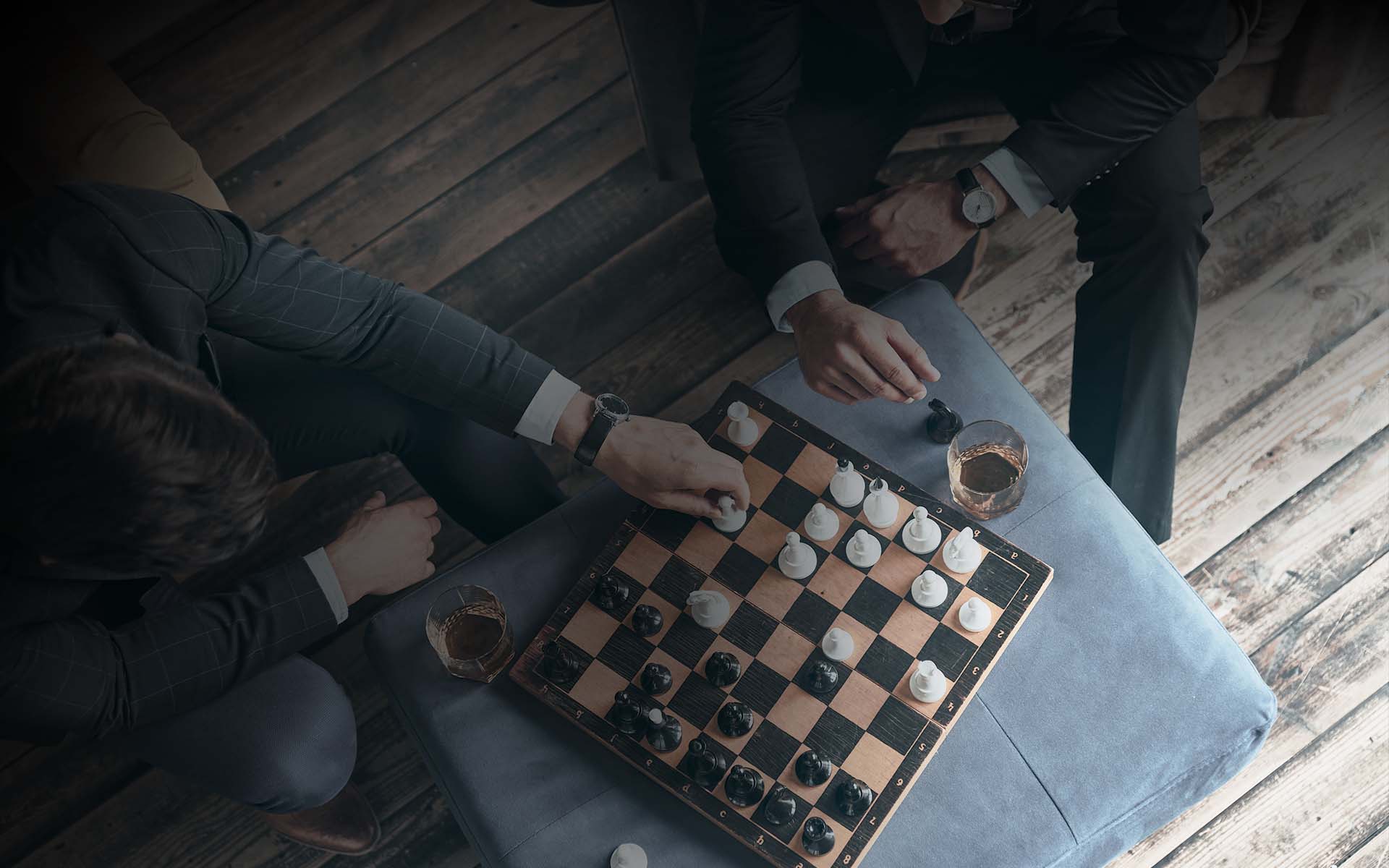 Former Clients Share Their
Experiences with Our Firm
"Great service!"

- Ray

"Lawyer That Knows How To Win"

- Hal

"Brody Brandner is a great firm"

- Raymond A.

"No matter how big or small, Mr. Brody has always given his full attention to the matters, always concentrating on my child's best interests in mind, above all."

- Michael S.

"Steve's commitment to his clients is top-notch."

- Kevin S.
Let Us Help You
Move Forward
Call

815-374-7783

or fill out the form to get started.