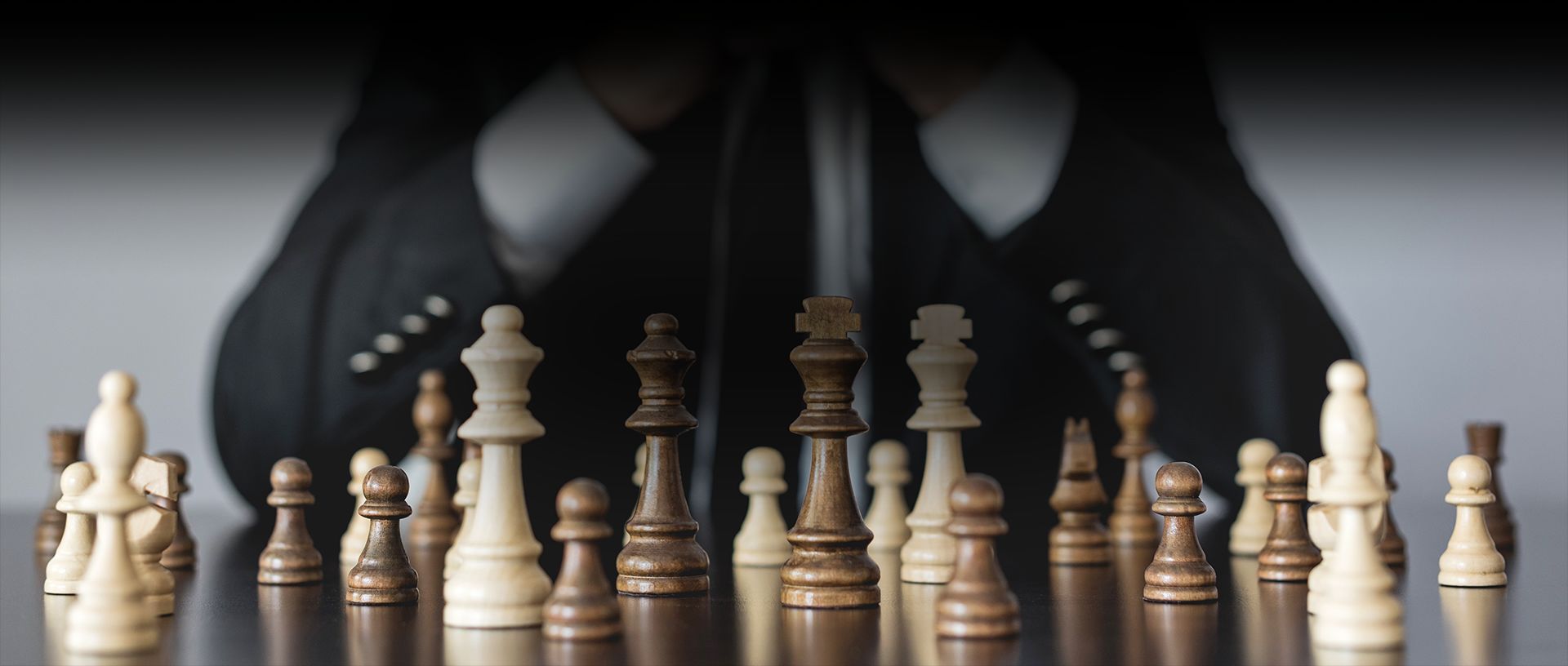 Solving Problems,

Winning the Fight
Huntley Attorneys
Serving Northern Illinois, Including McHenry, Kane, & Lake Counties & the Surrounding Areas
When you are facing a complex or emotionally taxing legal issue, you need an attorney who will work diligently to protect your best interests, in and out of the courtroom. At Brody Brandner, Ltd., we prepare every case as if we are bringing it to trial, though we are always open and willing to negotiate settlements that are in the best interests of our clients. By taking this proactive approach, we are ready for anything during every step of your legal matter to reduce any surprises and remove some of your stress.
We concentrate our practice on cases involving your family and your finances. Whether you are going through a contentious divorce or custody case, or if you would like to explore your options to discharge your debts through bankruptcy, our lawyers in Huntley can help. We understand that these cases are emotionally taxing and can have a profound impact on your future, which is why we offer compassionate, judgement-free advocacy and aggressive representation to secure the legal outcome you need and deserve. Our experience, combined with the use of the latest technology and regular and ongoing education opportunities, allows our attorneys to custom-build a solution tailored to you.
Through this, we hope to get you through your current legal troubles and onto the road to a brighter future.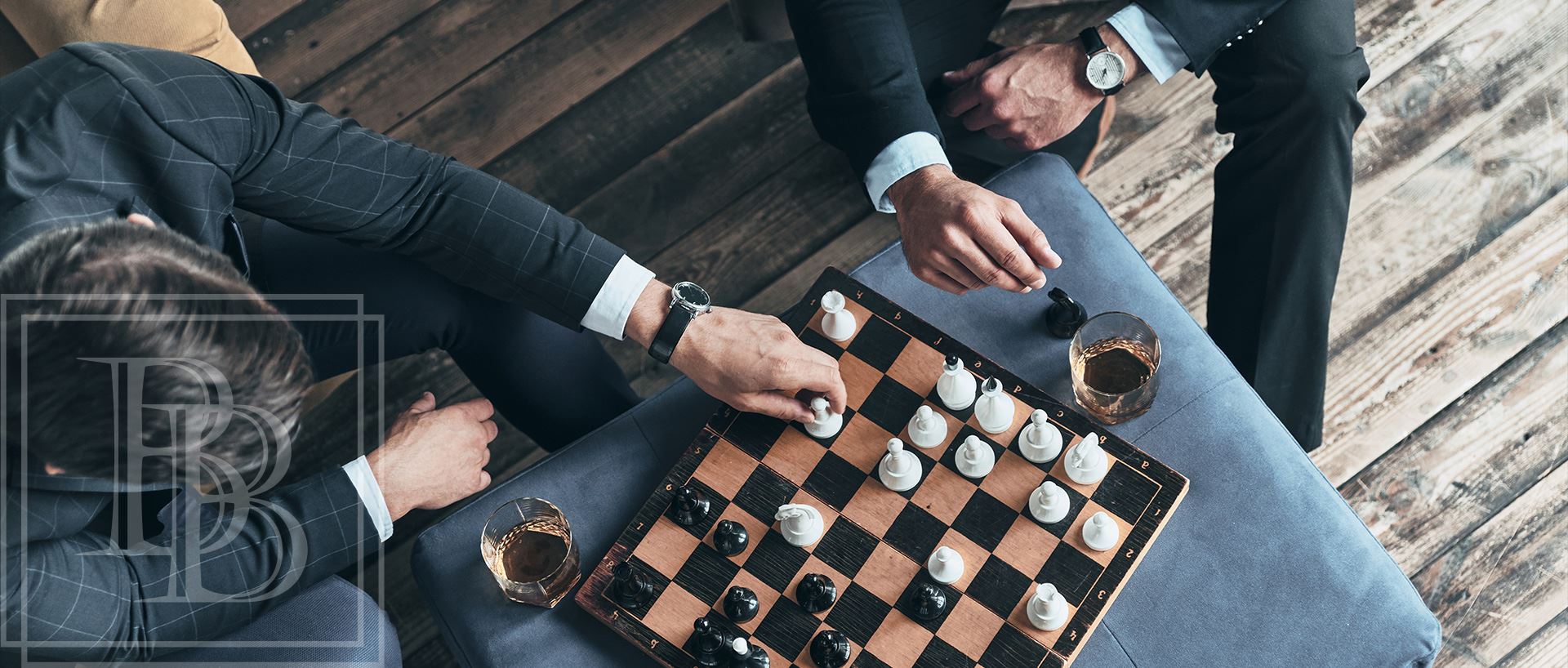 Why Work With Us?
Creative Solutions, Strategic Approach
25 Years of Legal Experience

Client-Centered Representation

Free Consultations

Strategic Approach
Meet Our Attorneys
We're Always One Step Ahead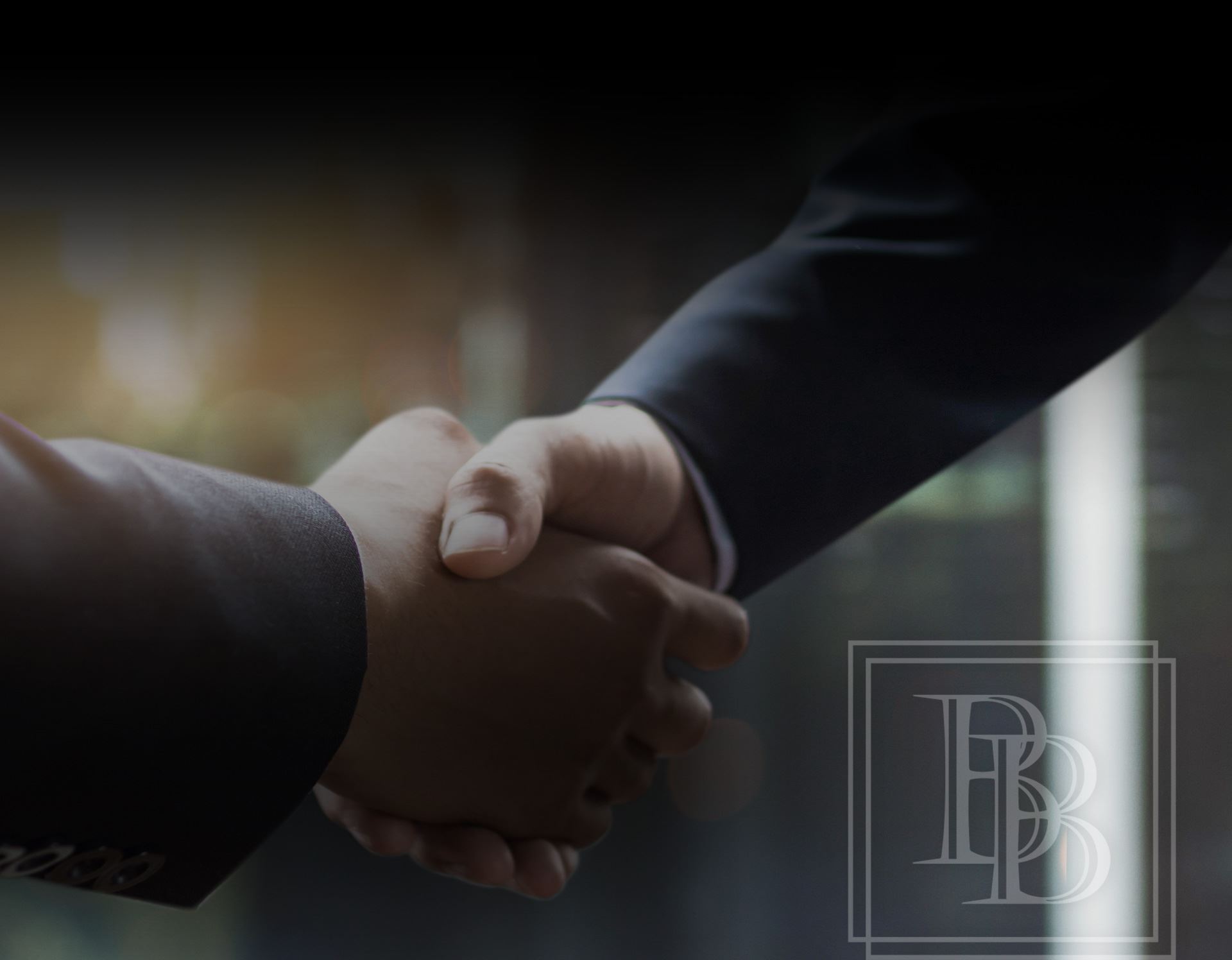 Former Clients Share Their
Experiences with Our Firm
"Great service!"

- Ray

"Lawyer That Knows How To Win"

- Hal

"Brody Brandner is a great firm"

- Raymond A.

"No matter how big or small, Mr. Brody has always given his full attention to the matters, always concentrating on my child's best interests in mind, above all."

- Michael S.

"Steve's commitment to his clients is top-notch."

- Kevin S.
Let Us Help You
Move Forward
Call

815-374-7783

or fill out the form to get started.
At Brody Brandner, Ltd., our mission is to help our clients take control of their family's destiny and financial security. We take our time to listen to and understand your concerns in order to customize a legal solution that directly responds to your individual needs. We deliver highly skilled, effective, and innovative legal representation to our clients in a timely manner. We always prioritize our clients, offering them the high level of service and support they need when facing difficult legal issues.
Take the first step and contact us to schedule a free initial consultation. We will listen to your concerns, determine your goals and objectives, and find ways to achieve the best possible results on your behalf.