Paternity
Helping Clients Reclaim Their Lives
Huntley Paternity Attorneys
Paternity actions can be taken to court to confirm or rule out a natural father and child relationship. This is a legal proceeding in which the court makes a finding as to whether someone is the natural and legal father of a child. Additionally, the court will determine matters of custody, visitation, child support, health insurance, medical expenses, educational expenses, and other matters, similar to what occurs during a divorce.
Paternity and Parental Rights
Establishing parentage of a child may require filing a petition in court. If you believe you are the parent of a child and are seeking access to the child, along with the responsibilities and rights of a parent, such as custody, visitation, child support, and the responsibility to make decisions about the child's future, the other parent must be served with a petition and summons. This action may be taken by either the father or the mother.
Why You Need a Paternity Lawyer
While some paternity cases are simple, others are more challenging. If another man has signed a "Voluntary Acknowledgment of Paternity," or the mother married to another man at the time of the child's birth, or within 300 days following the birth, it may be necessary to prove paternity through the court system. These matters could be addressed correctly with the help of our firm, Brody Brandner, Ltd. The legal matters regarding child support, visitation, and custody should be managed with assistance from a skilled paternity lawyer with experience in these matters.
Voluntary Acknowledgment of Paternity
In many cases, a father has signed a Voluntary Acknowledgment of Paternity. This document has the same effect as a judgment for paternity unless legally rescinded within 60 days after the signing or the date of an administrative or judicial proceeding to resolve matters of custody, visitation, or support.
Contact Us Today
If you need help with a paternity case, contact Brody Brandner, Ltd. today at (815) 374-7783 for a free consultation.
Why Work With Us?
Creative Solutions, Strategic Approach

25 Years of Legal Experience

Client-Centered Representation

Free Consultations

Strategic Approach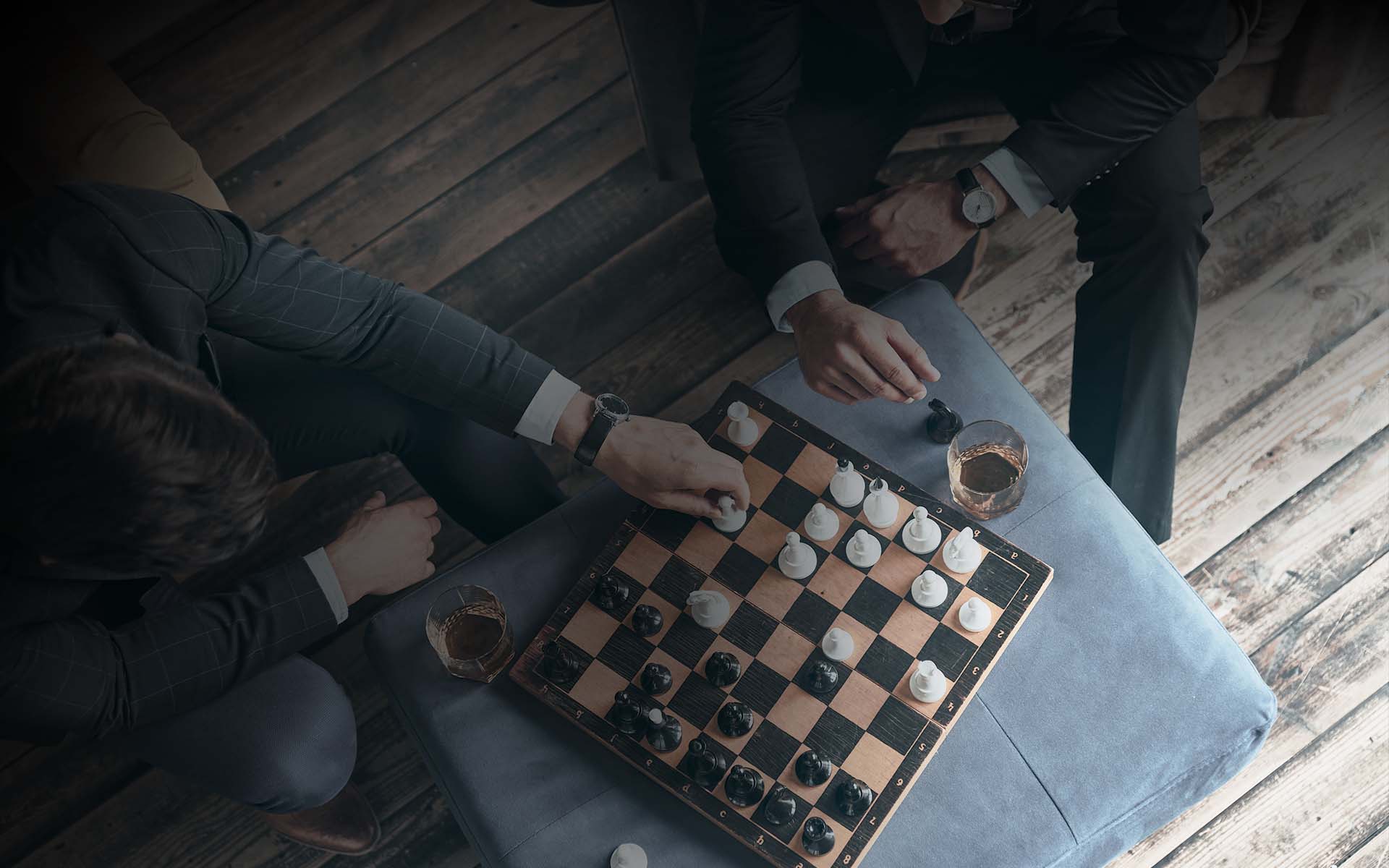 Former Clients Share Their
Experiences with Our Firm
"Great service!"

- Ray

"Lawyer That Knows How To Win"

- Hal

"Brody Brandner is a great firm"

- Raymond A.

"No matter how big or small, Mr. Brody has always given his full attention to the matters, always concentrating on my child's best interests in mind, above all."

- Michael S.

"Steve's commitment to his clients is top-notch."

- Kevin S.
Let Us Help You
Move Forward
Call

815-374-7783

or fill out the form to get started.