Uncontested Divorce
Helping Clients Reclaim Their Lives
Huntley Uncontested Divorce Lawyer
Navigating The Uncontested Divorce Process in Illinois
At Brody Brandner, Ltd., we understand that divorce can be an emotionally challenging and overwhelming process. Our team of experienced attorneys is dedicated to providing compassionate and expert legal guidance to our clients during this difficult time. If you and your spouse have agreed on all significant issues, an uncontested divorce might be the most suitable option for you. As your Huntley uncontested divorce lawyer, we strive to make the process as smooth and efficient as possible, allowing you to move forward with your life.
---
Call Brody Brandner, Ltd. today at (815) 374-7783 or contact us online to schedule a meeting with our uncontested divorce attorney in Huntley!
---
What is an Uncontested Divorce?
An uncontested divorce refers to a situation where both spouses agree on all key aspects of their divorce, including child custody and support, division of assets and debts, alimony, and other relevant matters. This type of divorce is often seen as less contentious and more cost-effective, as it avoids prolonged court battles and expensive legal proceedings. Choosing an uncontested divorce can save you time, money, and stress.
Benefits of Uncontested Divorce
The benefits of uncontested divorce include:
Cost-Effective: Uncontested divorces typically require fewer hours of attorney time, resulting in lower legal fees than contested divorces.
Quicker Resolution: With an agreement in place, the divorce process can be finalized more efficiently, allowing you to move forward with your life sooner.
Control and Privacy: In an uncontested divorce, you and your spouse retain control over the decisions rather than leaving them up to a judge, ensuring your privacy and confidentiality.
Less Emotional Strain: The amicable nature of an uncontested divorce can reduce emotional strain, especially when children are involved.
Cooperative Parenting: By working together to reach agreements, parents can establish a foundation for cooperative parenting in the future, promoting a healthier environment for their children.
Uncontested Divorce Process in Illinois
Here are the general steps involved in an uncontested divorce in Illinois:
Consultation: The first step in an uncontested divorce is to schedule a consultation with our experienced Huntley uncontested divorce attorney. During this initial meeting, we will discuss your situation, answer any questions you may have, and assess whether an uncontested divorce is the right option for you.
Petition and Filing: If you decide to proceed with an uncontested divorce, our legal team will prepare and file the necessary paperwork with the court. This includes the petition for divorce and the marital settlement agreement outlining the divorce terms.
Negotiation and Agreement: Our skilled attorneys will work with you and your spouse to negotiate and finalize the terms of the divorce agreement. This involves discussions on child custody, child support, property division, spousal support, and other relevant issues.
Court Appearance: In some cases, a brief court appearance may be required to present the agreement to the judge. However, in many uncontested divorces, this step can be avoided.
Finalization: Once the court approves the agreement, the divorce will be finalized, and you will be legally divorced.
Contact Our Huntley Uncontested Divorce Attorney Today
If you and your spouse are considering an uncontested divorce, don't hesitate to contact Brody Brandner, Ltd.; our skilled attorneys have extensive experience handling uncontested divorces in Huntley, Illinois. We are committed to providing personalized attention to each client, understanding their unique needs, and crafting solutions that work best for their situation.
---
Contact Brody Brandner, Ltd. today to schedule a FREE consultation with our uncontested divorce lawyer in Huntley!
---
Why Work With Us?
Creative Solutions, Strategic Approach

25 Years of Legal Experience

Client-Centered Representation

Free Consultations

Strategic Approach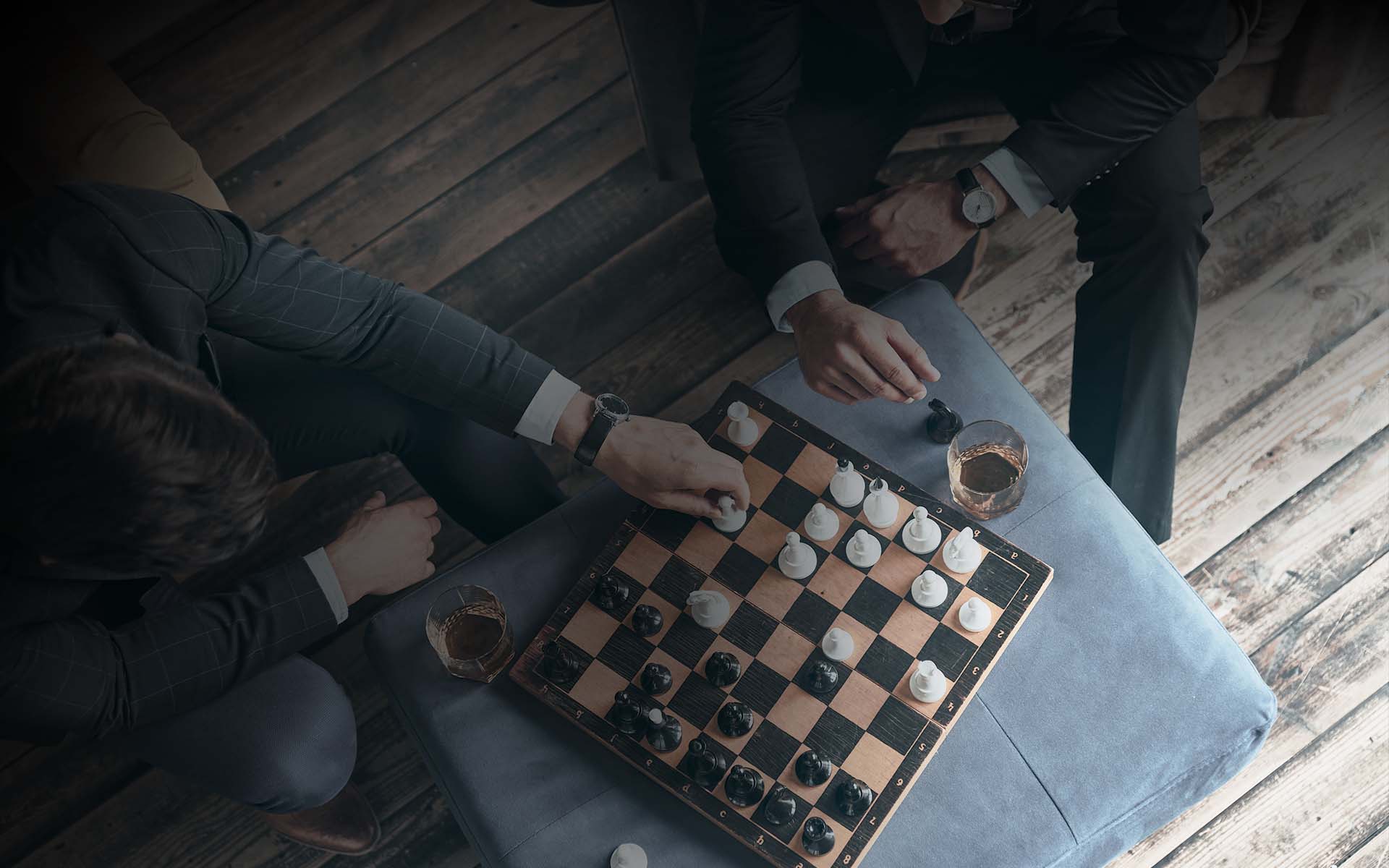 Former Clients Share Their
Experiences with Our Firm
"Great service!"

- Ray

"Lawyer That Knows How To Win"

- Hal

"Brody Brandner is a great firm"

- Raymond A.

"No matter how big or small, Mr. Brody has always given his full attention to the matters, always concentrating on my child's best interests in mind, above all."

- Michael S.

"Steve's commitment to his clients is top-notch."

- Kevin S.
Let Us Help You
Move Forward
Call

815-374-7783

or fill out the form to get started.