Automatic Stay and
Discharge Injunction
Helping Clients Reclaim Their Lives
Automatic Stay and Discharge Injunction Attorneys in Huntley
Upon the filing of any Bankruptcy Petition the Automatic Stay is triggered. This is a very powerful tool that prohibits creditors from making any contact with the Debtor or taking other actions to collect the debt without specific permission from the Bankruptcy Court. Violations by the creditors are punishable generally through monetary sanctions. This will stop the creditors from calling, garnishing wages, foreclosing on homes, and otherwise attempting to collect the amounts due during the pendency of the case. Furthermore, existing wage garnishments, property levies, and foreclosures must stop immediately. Upon discharge, there is an injunction forever barring the Creditors from taking collection action.
Limitations on the Automatic Stay – There are limitations of the automatic stay for Debtors who have had a previous bankruptcy matter pending within the previous 12 months. If the Debtor had one case pending within the preceding 12 months then the automatic stay is only for 30 days. The Debtor may file a motion to extend the stay and such motion must be heard within 30 days or no extension shall be granted. If the Debtor had more than one case pending within the previous 12 months there is no automatic stay. However, in such case the Debtor may file a motion requesting a stay and that motion must be heard within 30 days.
Modification of the Automatic Stay – The automatic stay may be modified upon motion filed with the bankruptcy court. There are specific standards for the modification of the stay, but it can be simply summarized as "for cause." This may mean that property is depreciating in value, adequate protection has not been given to a creditor, an insurance policy or indemnity may also be liable on the claim, or a host of other reasons. The issues raised in a motion to modify the automatic stay are usually urgent. The Bankruptcy Code provides that the bankruptcy court must hold a preliminary hearing on an automatic stay motion within 30 days after its filing, and then a final hearing must be commenced in another 30 days. If these hearings are not held or if the court does not extend the period of time, the automatic stay is deemed to have been terminated.
Discharge Injunction – Upon successful completion of a consumer bankruptcy case the Court enters a Discharge Order. The Discharge Order replaces the Automatic Stay and forever bars the creditors from taking any action to collect money due them for debts incurred prior to filing the Bankruptcy Petition.
Limitations of the Automatic Stay and Discharge Injunction – Unfortunately, some debts are non-dischargeable, some are non-dischargeable in a Chapter 7 but are dischargeable in a Chapter 13, and others are only dischargeable in certain circumstances. These are referred to as "non-dischargeable debts."
Call (815) 374-7783 today to speak with us. We offer a free case consultation and invite you to speak with us about your case.
Why Work With Us?
Creative Solutions, Strategic Approach

25 Years of Legal Experience

Client-Centered Representation

Free Consultations

Strategic Approach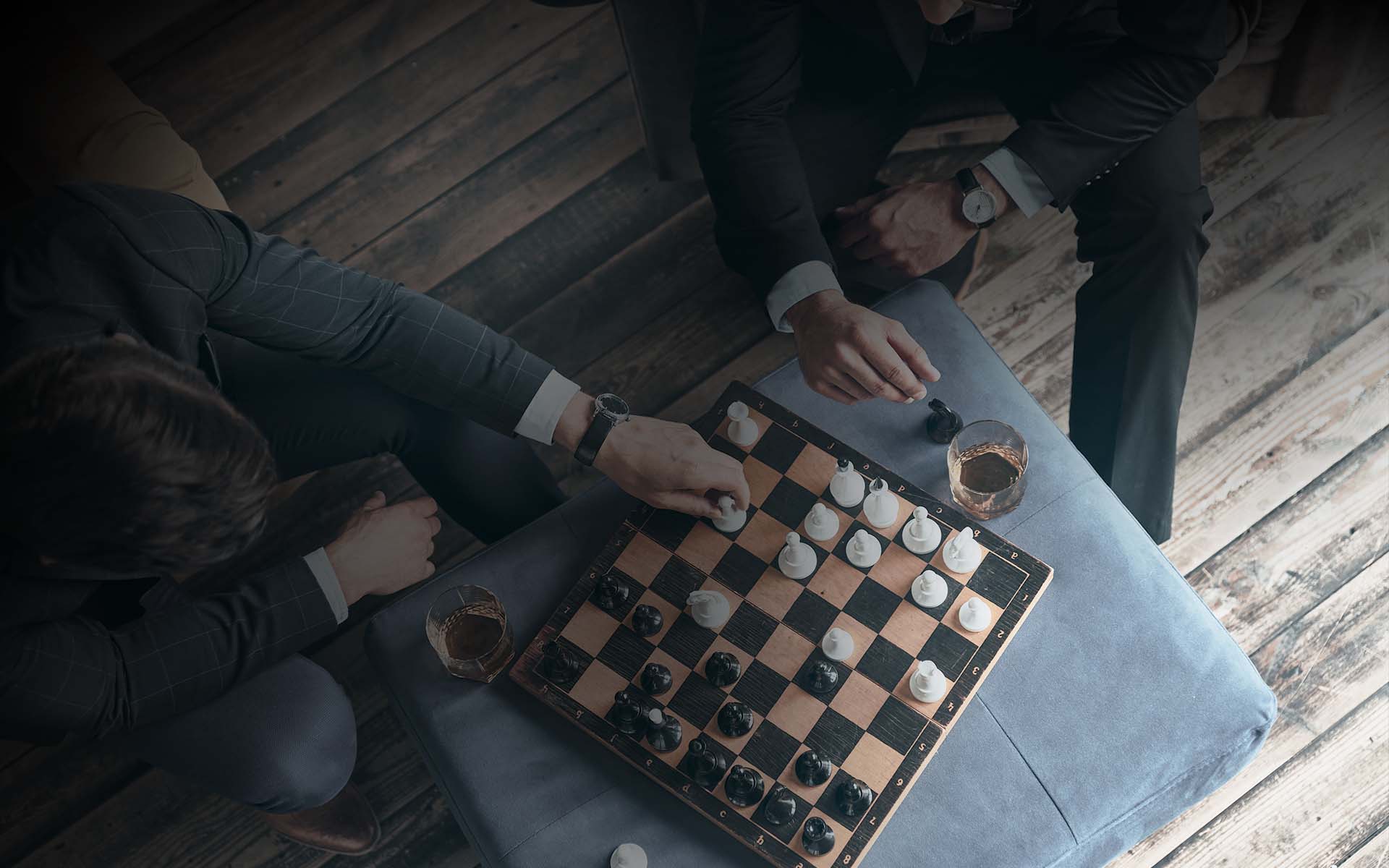 Former Clients Share Their
Experiences with Our Firm
"Great service!"

- Ray

"Lawyer That Knows How To Win"

- Hal

"Brody Brandner is a great firm"

- Raymond A.

"No matter how big or small, Mr. Brody has always given his full attention to the matters, always concentrating on my child's best interests in mind, above all."

- Michael S.

"Steve's commitment to his clients is top-notch."

- Kevin S.
Let Us Help You
Move Forward
Call

815-374-7783

or fill out the form to get started.