Property And Debts
Helping Clients Reclaim Their Lives
Huntley Property Division Attorney
Assisting in Property Division After a Divorce in McHenry, Kane, & Lake Counties
The state of Illinois is a equitable division state when it comes to division of marital property. This means that property is divided equitably but not always equally. In some cases Judges may make the decision to distribute a certain percentage of the property to each spouse that could be compromised of personal property, debts or assets that make up the percentage.
Marital Property vs Non-Marital Property
The Court must first determine whether property is marital or non-marital property. All property owned by the parties is presumed to be marital property, however, this presumption can be rebutted by showing that property was acquired prior to the marriage, by gift, or by inheritance, in which case it will be deemed to be nonmarital property. The nonmarital property belongs to the owner.
Marital property is to be divided equitably or fairly between the parties. If nonmarital property is commingled with marital property, it loses its identity and is then deemed marital property. The Court may reimburse a party for nonmarital property transmuted into marital property under special circumstances. Similarly, debts are allocated equitably or fairly amongst the parties. This is often dependent upon income and relative ability to pay. These nuances in how property and debts are divided is, again, where equitable division state rules come into play.
Get Help Today!
A Huntley property division lawyer from our firm can make sure your needs and wants are properly represented in court. Backed by 25 years of experience, our team is dedicated to client centered, personalized representation. Call us today to learn more about how we can can help you today!
Contact our Huntley property division attorney today to arrange a free consultation to discuss your case.
Why Work With Us?
Creative Solutions, Strategic Approach

25 Years of Legal Experience

Client-Centered Representation

Free Consultations

Strategic Approach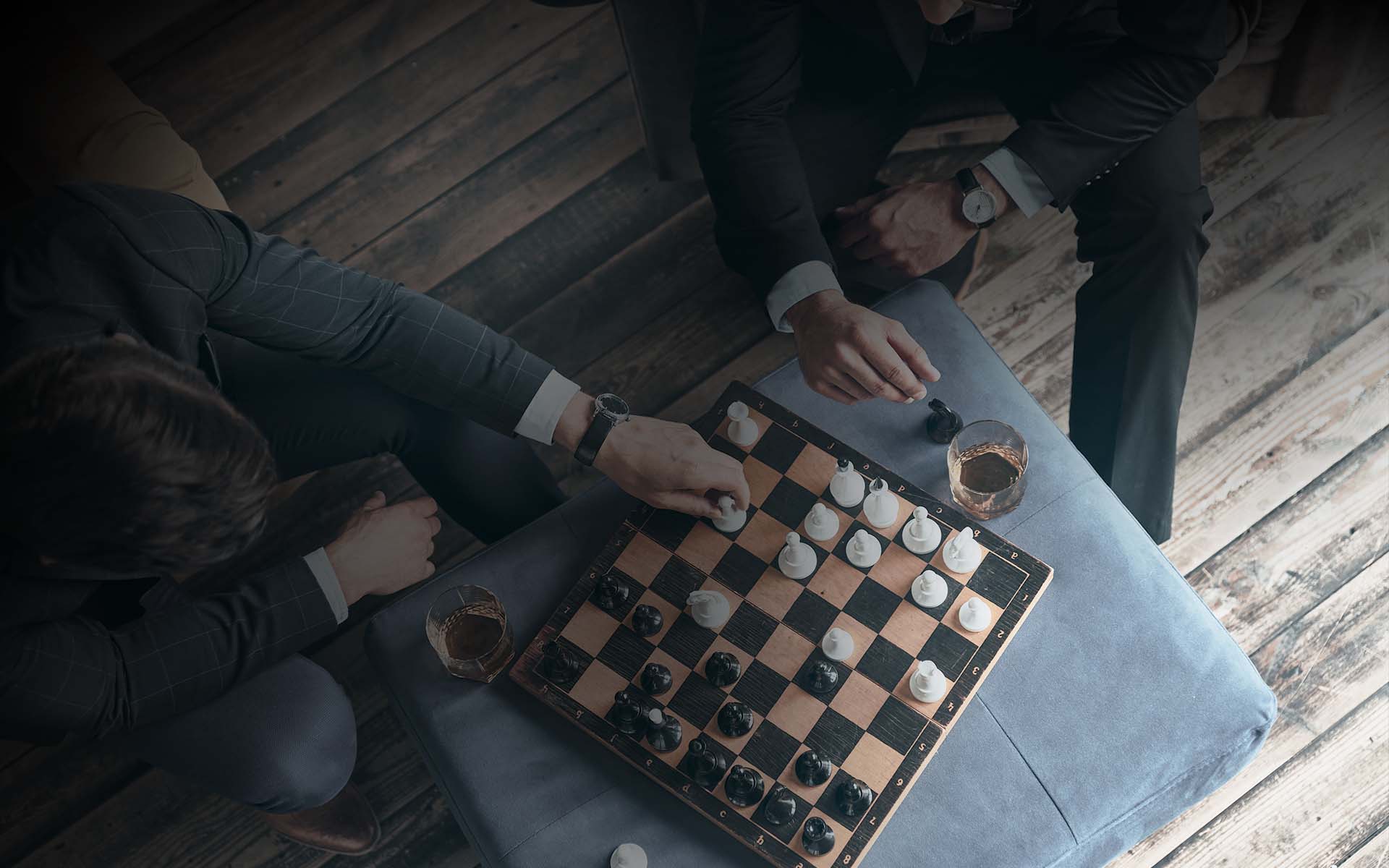 Former Clients Share Their
Experiences with Our Firm
"Great service!"

- Ray

"Lawyer That Knows How To Win"

- Hal

"Brody Brandner is a great firm"

- Raymond A.

"No matter how big or small, Mr. Brody has always given his full attention to the matters, always concentrating on my child's best interests in mind, above all."

- Michael S.

"Steve's commitment to his clients is top-notch."

- Kevin S.
Let Us Help You
Move Forward
Call

815-374-7783

or fill out the form to get started.