Advantages of A Chapter 13
Helping Clients Reclaim Their Lives
Advantages of Filing Chapter 13 Bankruptcy
Helping Clients Understand The Advantages of Chapter 13 in McHenry, Kane, & Lake Counties
Chapter 13 Bankruptcy provides protection from creditors and allows the Debtor time to pay his debts. If you are struggling with debt problems, a Chapter 13 Bankruptcy will allow you to:
Stop Creditor Harassment – Creditors are relentless. They call constantly and send harassing letters. They call your employer, family and friends. They even threaten to file suit dragging you through the court system. Bankruptcy may be the answer. When you file bankruptcy, all collection efforts must stop. You can put an end to the harassing phone calls, letters and threats.
Stop Home Foreclosure – Mortgage lenders are filing more foreclosure suits than ever. If you aren't paying your mortgage the lender will surely seek to foreclosure your mortgage and take your home. You and your family may be forced to move quickly. However, a Chapter 13 can stop the foreclosure, give you time to catch up the past due payments and save your home.
Stop Repossessions – Automobile lenders are repossessing vehicles at a faster pace than ever. A Chapter 13 allows the Debtor time to catch up the past due payments and may even reduce the amount due to the lender.
Eliminate Second Mortgages – Second mortgages and other junior mortgages may be stripped off and eliminated through a Chapter 13. The drastic fall in home values has wiped out the mortgage holder=s equity in many second mortgages and other junior mortgages. A Chapter 13 may allow these mortgages to be stripped off and eliminated. The creditors would then be treated as an unsecured Creditor and, in many cases, only be paid a small fraction of the amount otherwise owed.
Restructure Most Debts – Credit cards, medical bills, loans, utility bills, and most other debts are restructured and paid over time through one monthly payment.
Stop Lawsuits and Wage Garnishments – Creditors who are unable to collect debts through collection letters or harassing collection calls often resort to lawsuits and wage garnishments to collect debts involuntarily. Court appearances and wage garnishments are embarrassing at best. The creditors take your hard-earned money to pay the bills you can no longer afford. They make it harder for you to pay all your other bills with what little income is left. You can stop lawsuits and garnishments immediately by filing Chapter 13. Your debts will be restructured and you will be able to pay those debts with one monthly payment.
Stop IRS and Other Tax Collections – If you owe taxes you know that the IRS is a persistent creditor. The IRS will take your future tax refunds, garnish your wages, levy on your bank account and put liens on your property. Contrary to common belief, often times taxes can be discharged in bankruptcy. Don=t let the IRS take your money needlessly. A Chapter 13 will stop the IRS action and allow you to pay over period of time with one monthly payment.
Prevent Further Late Payments and Penalties – Creditors thrive on charging late fees and penalties. However, in a Chapter 13 the creditors can no longer add on these fees and costs saving the Debtor substantial sums of money.
Who is Eligible to File for Chapter 13 Bankruptcy?
Any individual, even if self-employed or operating an unincorporated business, is eligible for Chapter 13 relief providing that the individual's unsecured debts are less than $419,275 and secured debts are less than $1,257,850. These amounts are adjusted periodically to reflect changes in the consumer price index. An individual cannot file under Chapter 13 or any other chapter if, during the preceding 180 days, a prior bankruptcy petition was dismissed due to the debtor's willful failure to appear before the court or comply with orders of the court or was voluntarily dismissed after creditors sought relief from the bankruptcy court to recover property upon which they hold liens.
How Our Bankruptcy Lawyers Can Help
The experienced Chapter 13 bankruptcy lawyers here at Brody Brandner, Ltd., have been proud to serve the people of McHenry County, Illinois for over two decades. Our legal team is dedicated to the people we represent and take legal actions to help protect your financial and personal wellbeing. It is never easy to file bankruptcy, but it is sometimes the best choice. When you work with our attorneys, you can expect personalized service and care, and the support you deserve when seeking financial relief. When it comes to helping you navigate the Chapter 13 process, our experienced bankruptcy attorneys are on your side.
---
Call (815) 374-7783 today to speak with us. We offer a free case consultation and invite you to speak with us about your case.
---
Why Work With Us?
Creative Solutions, Strategic Approach

25 Years of Legal Experience

Client-Centered Representation

Free Consultations

Strategic Approach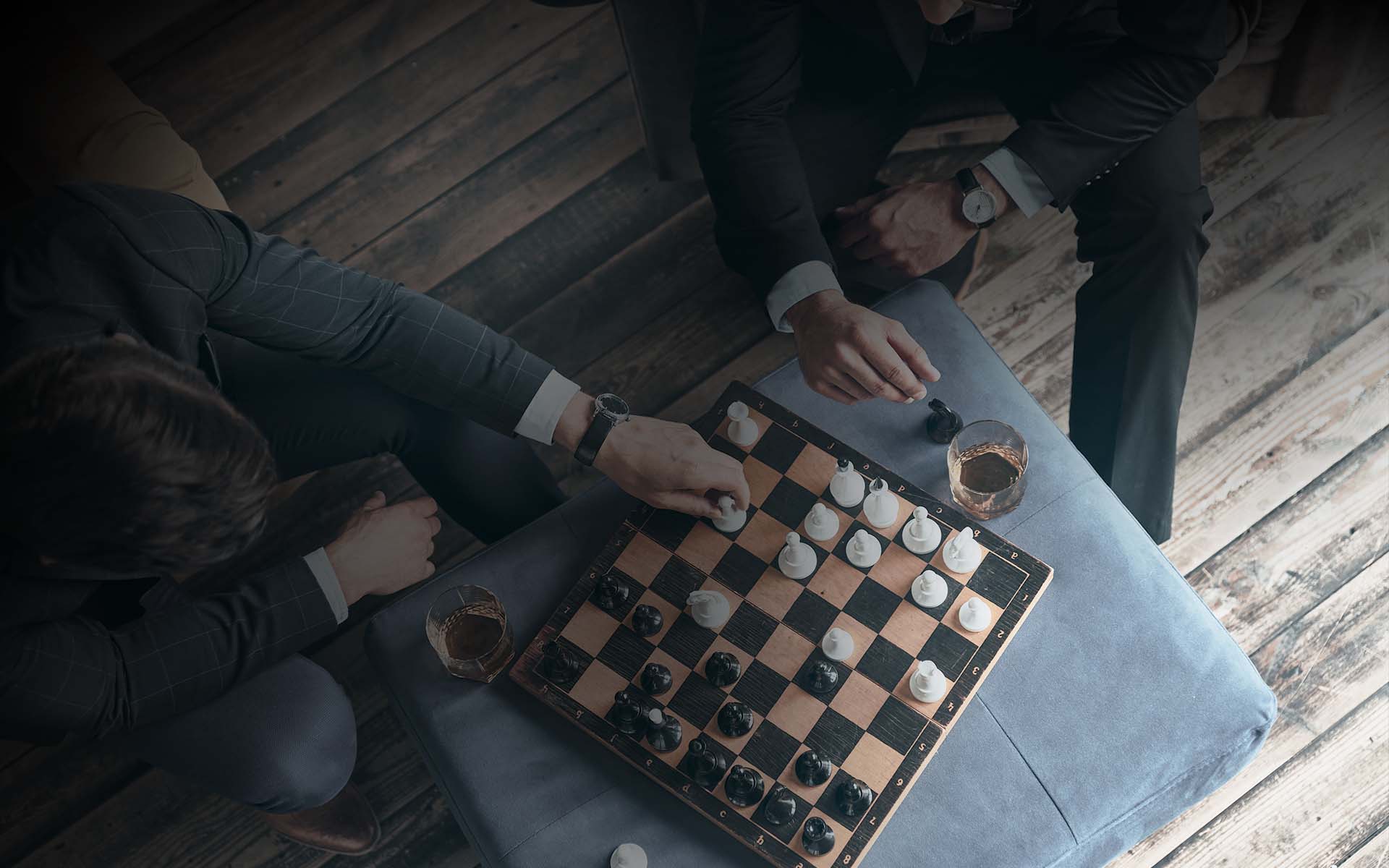 Former Clients Share Their
Experiences with Our Firm
"Great service!"

- Ray

"Lawyer That Knows How To Win"

- Hal

"Brody Brandner is a great firm"

- Raymond A.

"No matter how big or small, Mr. Brody has always given his full attention to the matters, always concentrating on my child's best interests in mind, above all."

- Michael S.

"Steve's commitment to his clients is top-notch."

- Kevin S.
Let Us Help You
Move Forward
Call

815-374-7783

or fill out the form to get started.